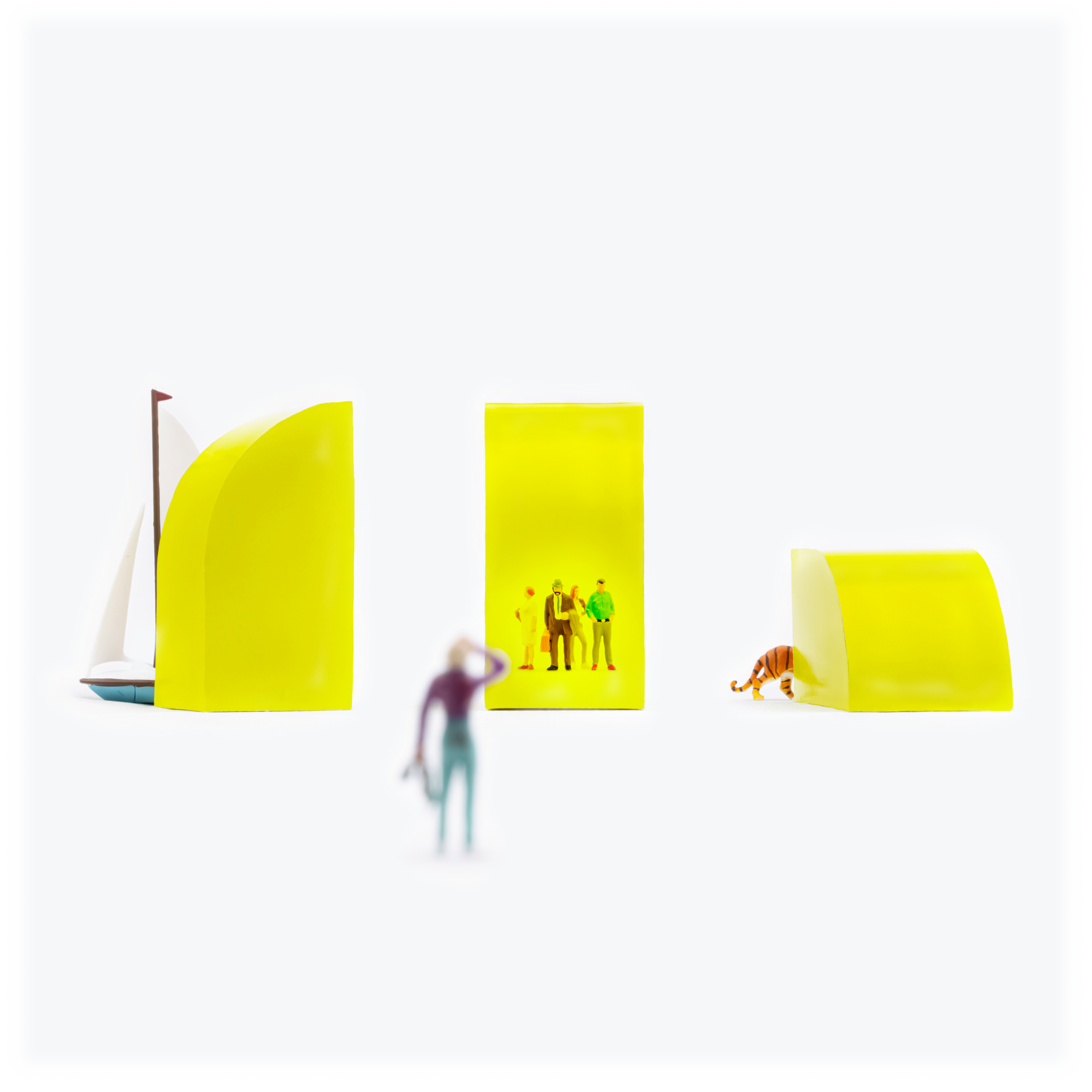 Need specific information? No problem!
Are you looking for candidates who hold a specific permit or certification? Are you losing a lot of time going through unsuitable applications?
Formulate and ask the important questions to your candidates at the application stage, then sift candidates based on your essential criteria (e.g. permit, mobility, working hours, specific certifications, etc.).
That way, you can focus on target candidates and save precious time. What about candidates who aren't a match? Simply click on their profile and send them a rejection message. Fast and easy. And good for your brand as an employer.