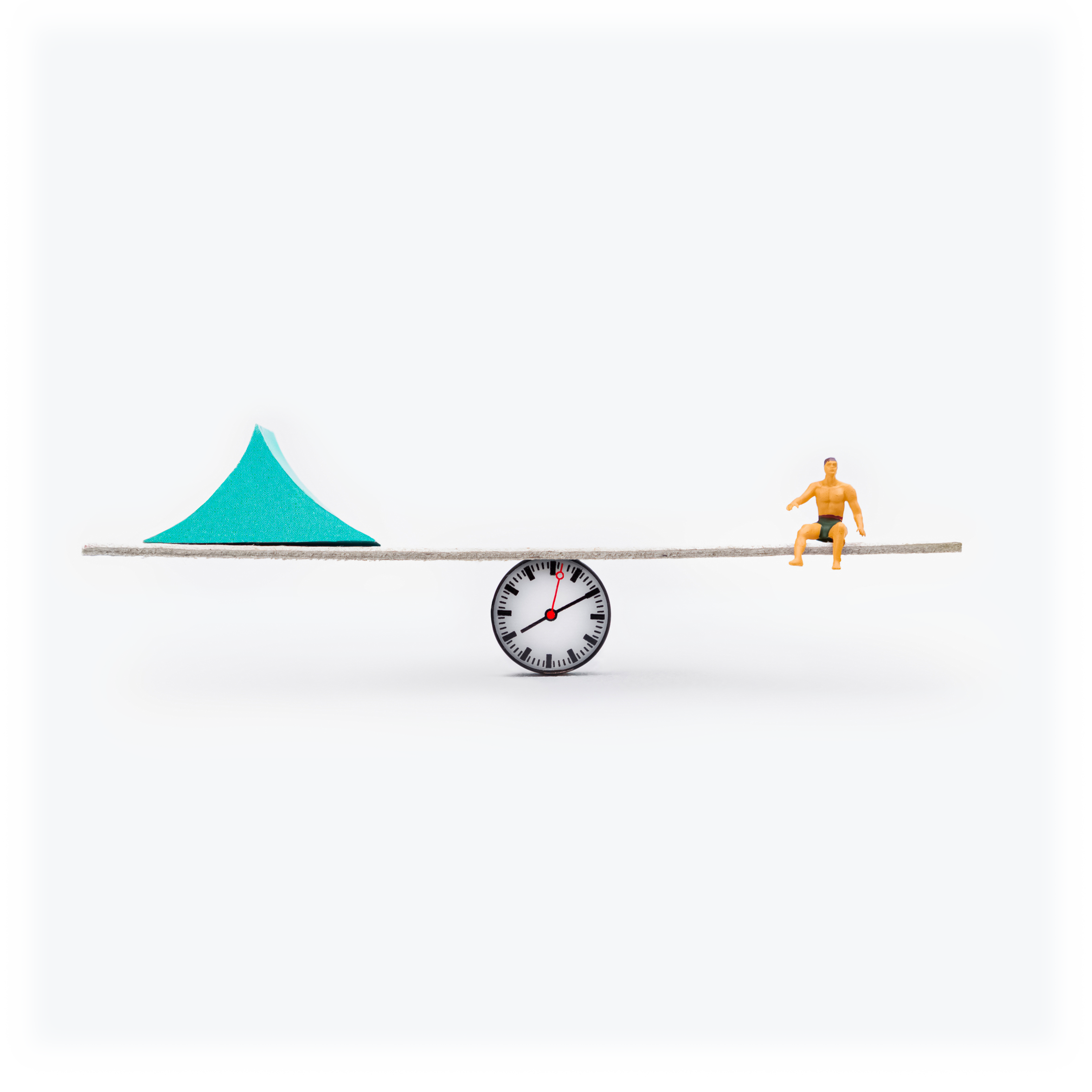 Reduce the amount of time your managers spend on recruitment
Are your operations managers under pressure when having to hire staff alongside their other tasks?
Significantly reduce the time your managers spend interacting with candidates and speed up the recruitment cycle using a dedicated interface that is intuitive and available to use from your desktop or smartphone. Less time spent on recruitment means more time for core business.