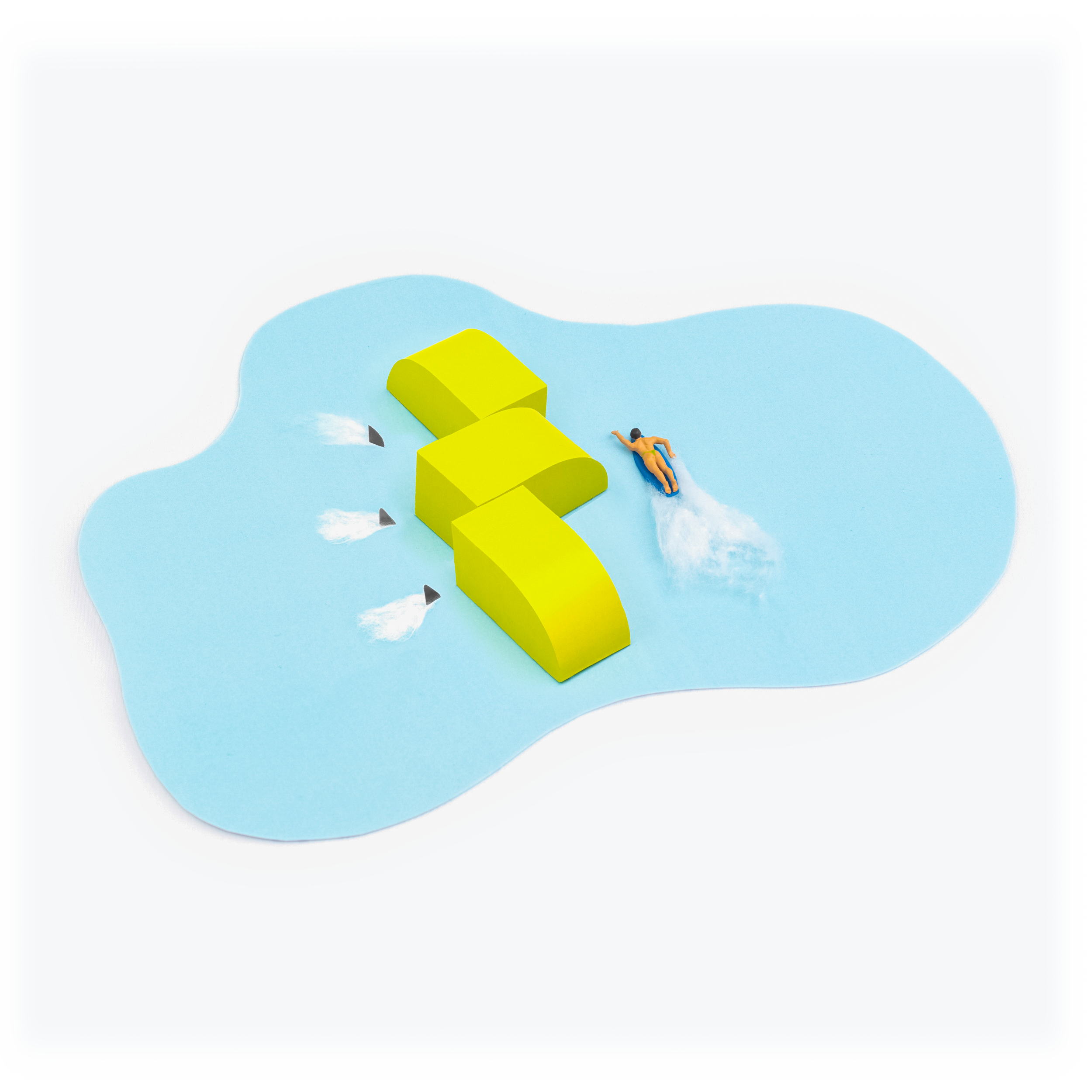 Stay GDPR-compliant
Is GDPR compliance a major challenge? As a public sector organisation, are you held to impeccable standards?
With DigitalRecruiters' integrated GDPR management module, you can manage the finer aspects of holding personal data, collecting – and if necessary, renewing candidates' consent, anonymising data at the end of the holding period, and much more.
And of course, all personal data are hosted in Europe.
That way, you have peace of mind that your recruitment activity is compliant with applicable law.