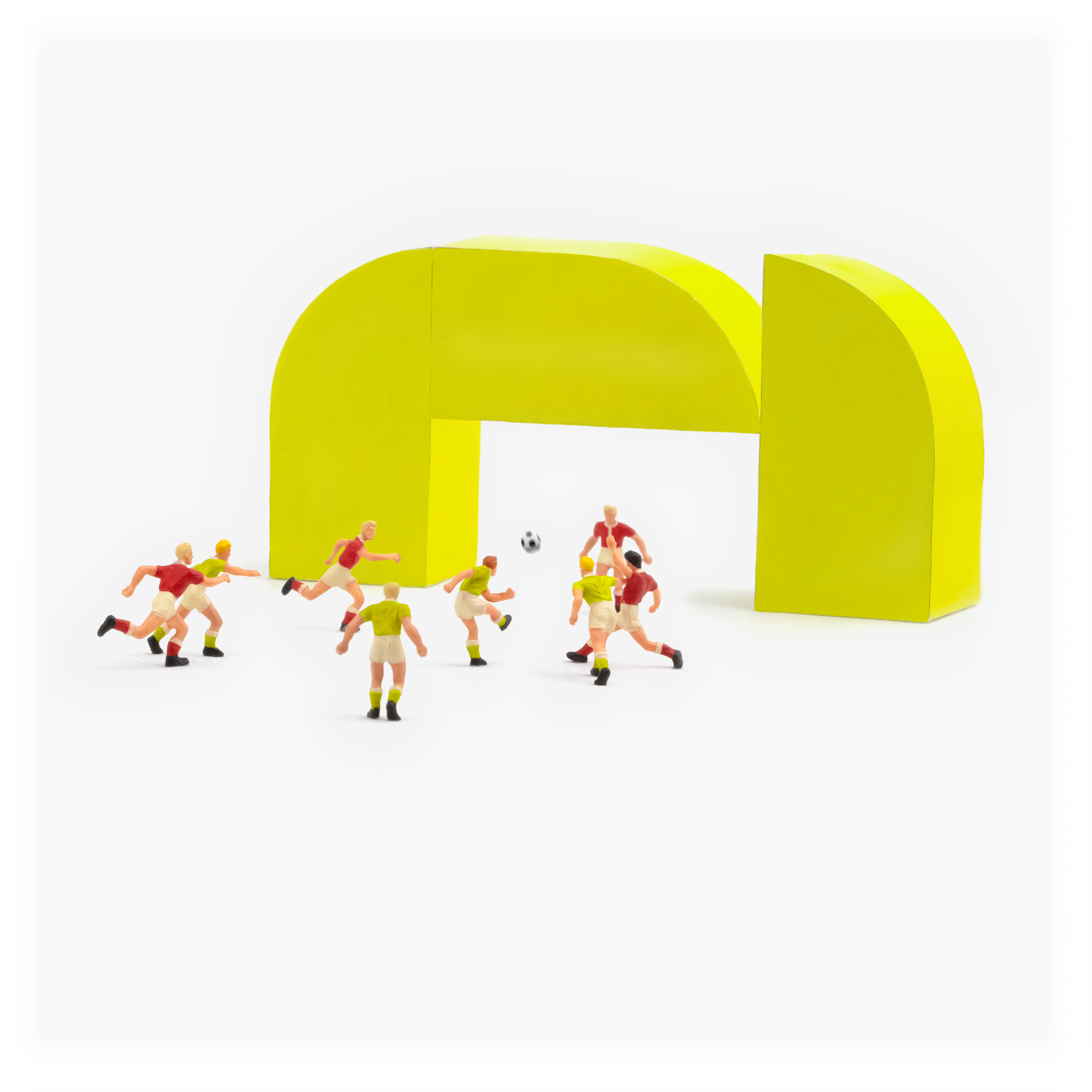 Share applications across your brands
Do some of your brands struggle to receive applications, while others receive hundreds or thousands?
Allocate the applications you receive to a specific vacancy or one at another entity. Or pool the talent available across all your entities to optimise your investment and improve your chances of faster recruitment.