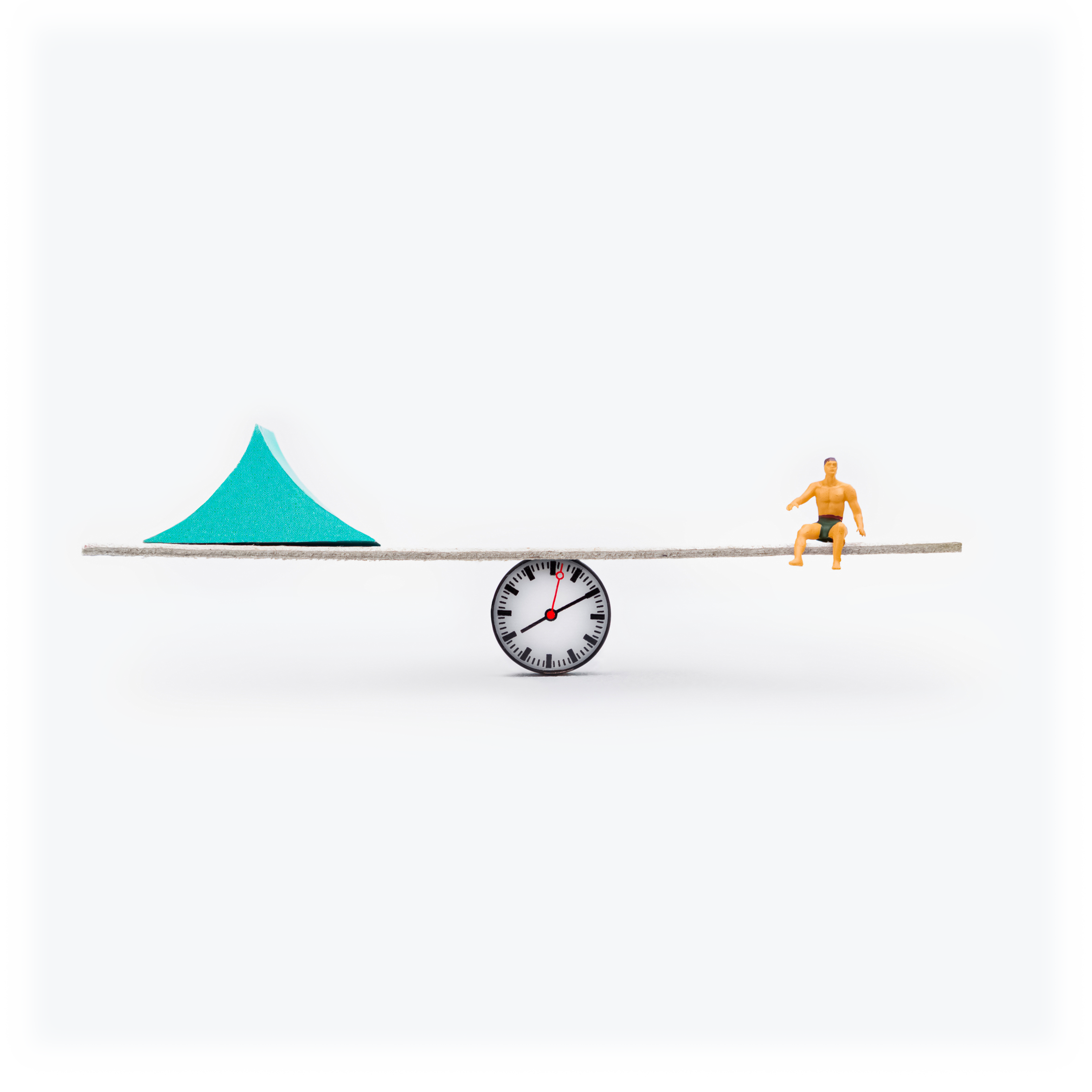 Reduce the time you spend on recruitment
Do you need to add new staff to your team but are already busy with projects, while recruitment takes up so much time and adds extra stress?
Spend less time on recruitment with the help of a tool designed for managers. User-friendly and enabled for desktop and mobile, DigitalRecruiters saves you a lot of time and allows you to recruit the staff team you need to meet your goals quicker.