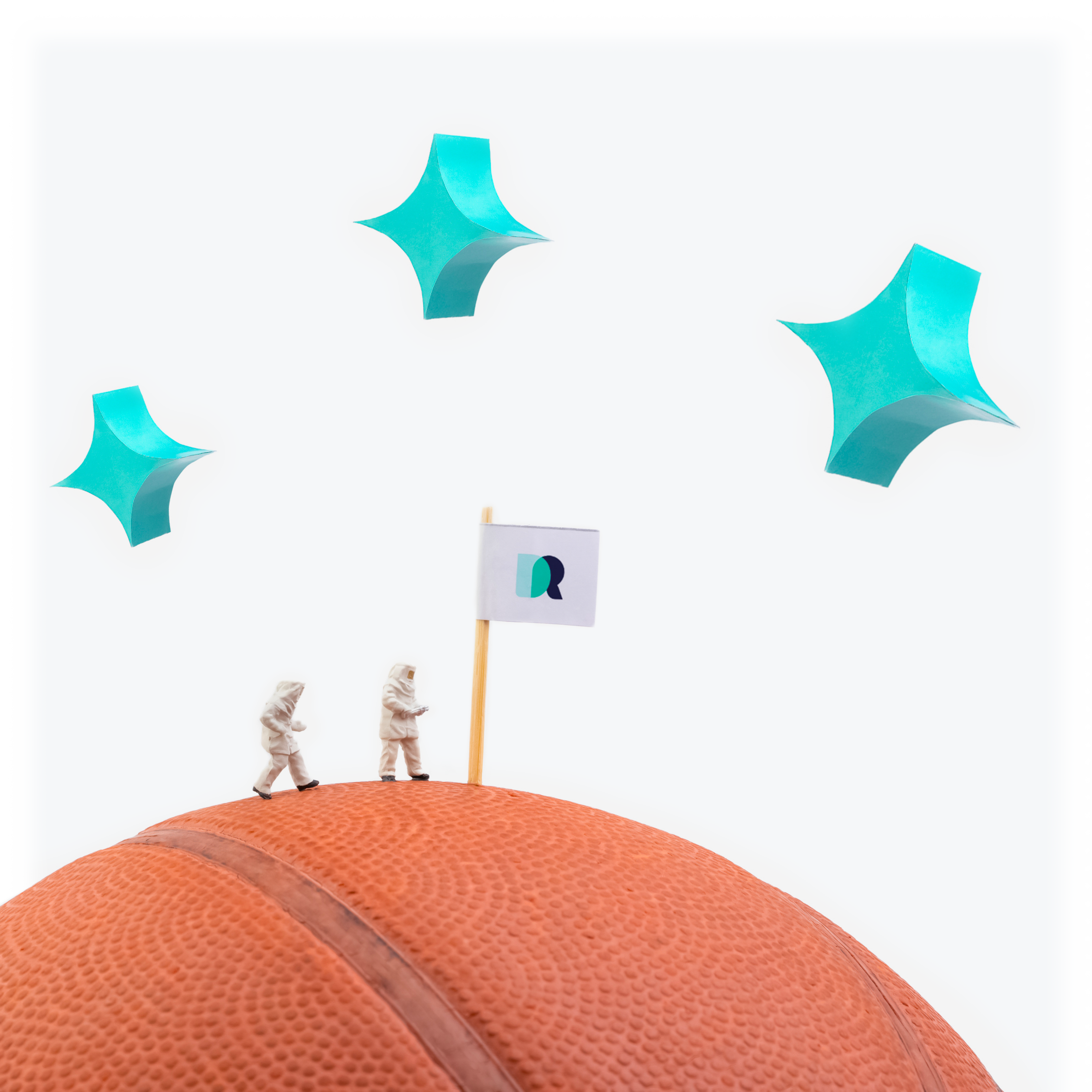 Standardise your career sites in all locations
Do you recruit talent in other countries? Do you have difficulty staying on message?
Publish and administer career sites for each country from a single back office, in multiple languages if necessary. You can localise your site content (e.g. text, photos, videos, etc.) or keep it the same, as per your preferences. This allows you to fine tune your communication as a recruiter in different regions and support your expansion into new markets.