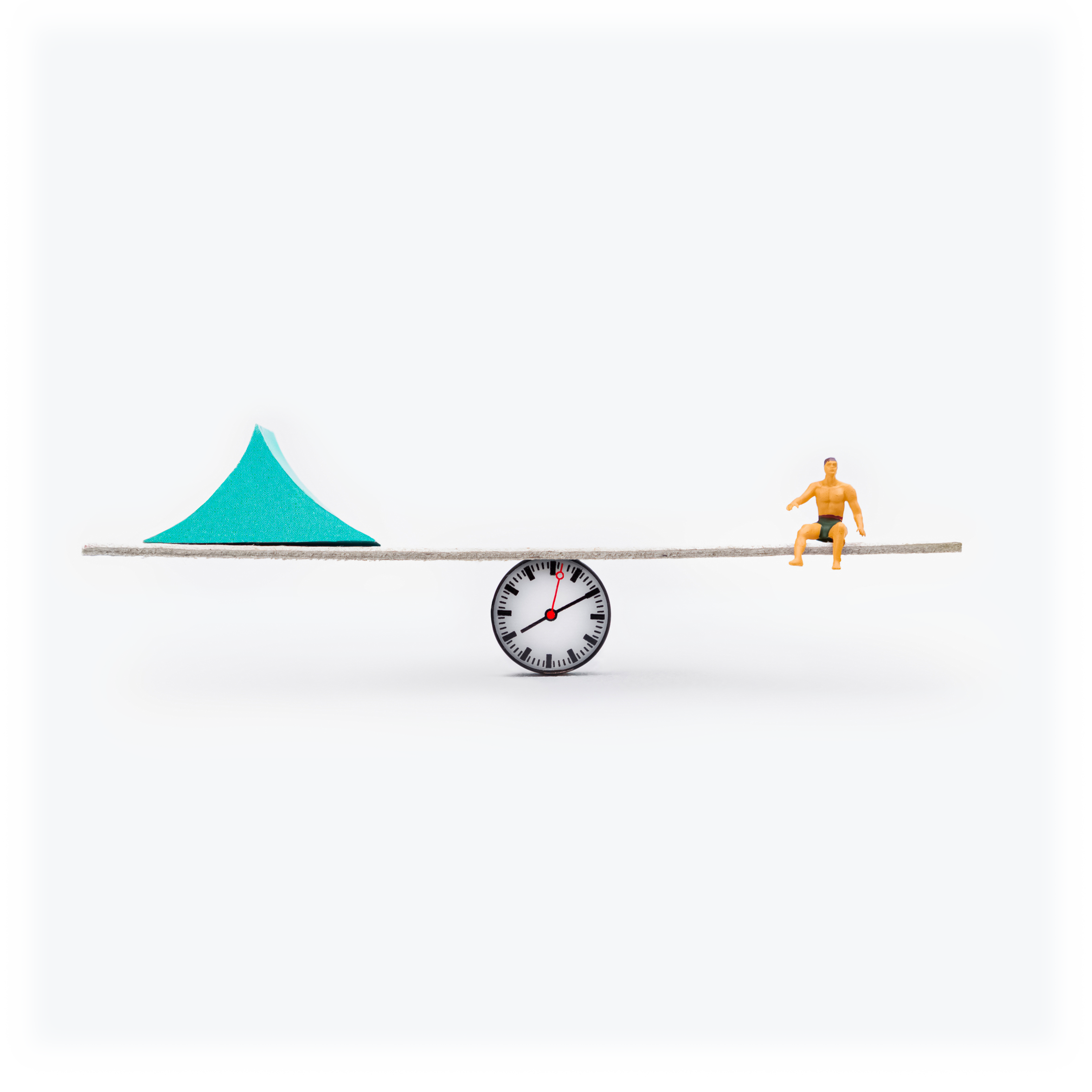 Automate your actions and save time!
Do you waste time on a slew of manual tasks, while managers are waiting for their new recruit?
Automate as many actions as you wish, handle bulk applications, save your frequent requests, organise mass emails and many other things to save time. Lots of time.