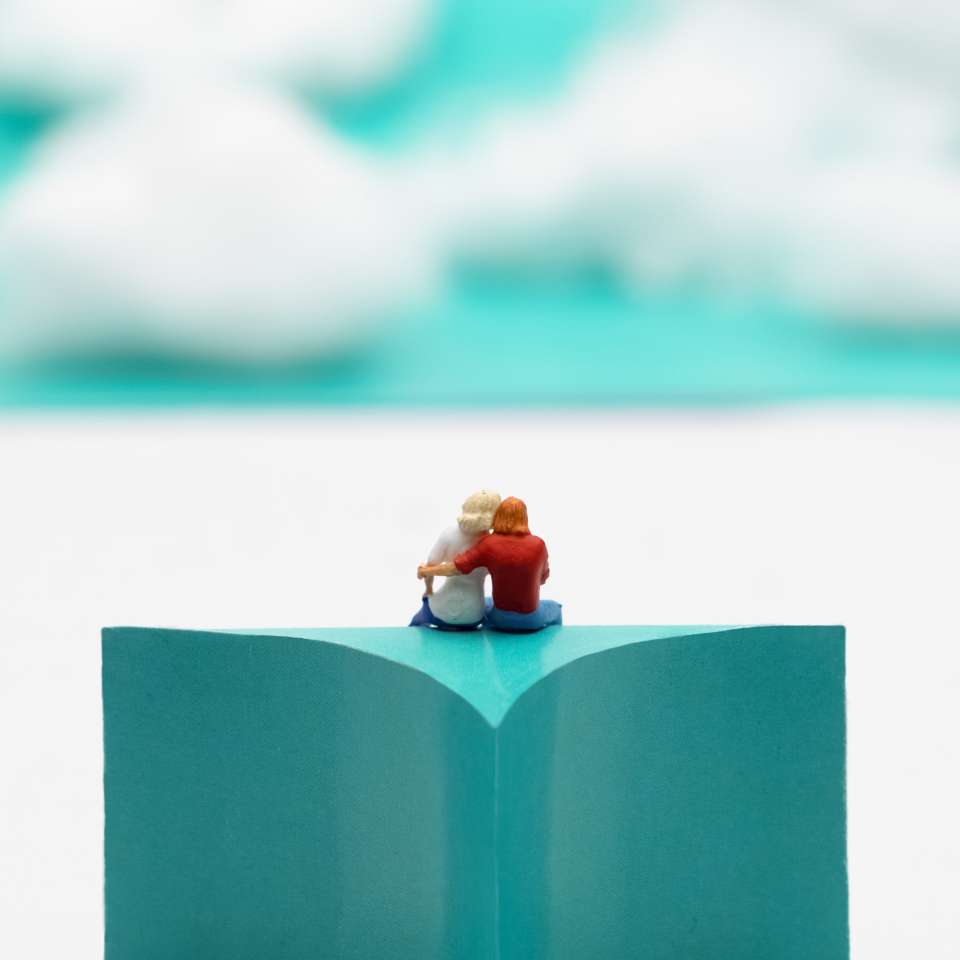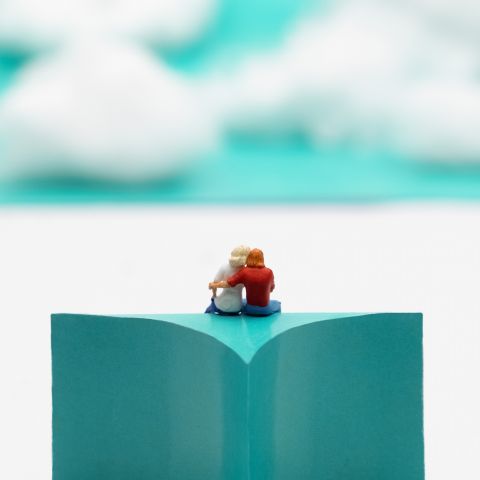 Get key information and save time
In your sector, you need to be absolutely sure of each candidate's skills and qualifications.
Formulate the questions that are important to you, ask them during the application process and have the answers to hand when selecting your candidate, or send questionnaires later on in the process. Make your decisions based on the position, the demands of the role and your business needs.
That way you can save precious time by only meeting candidates who meet your criteria.