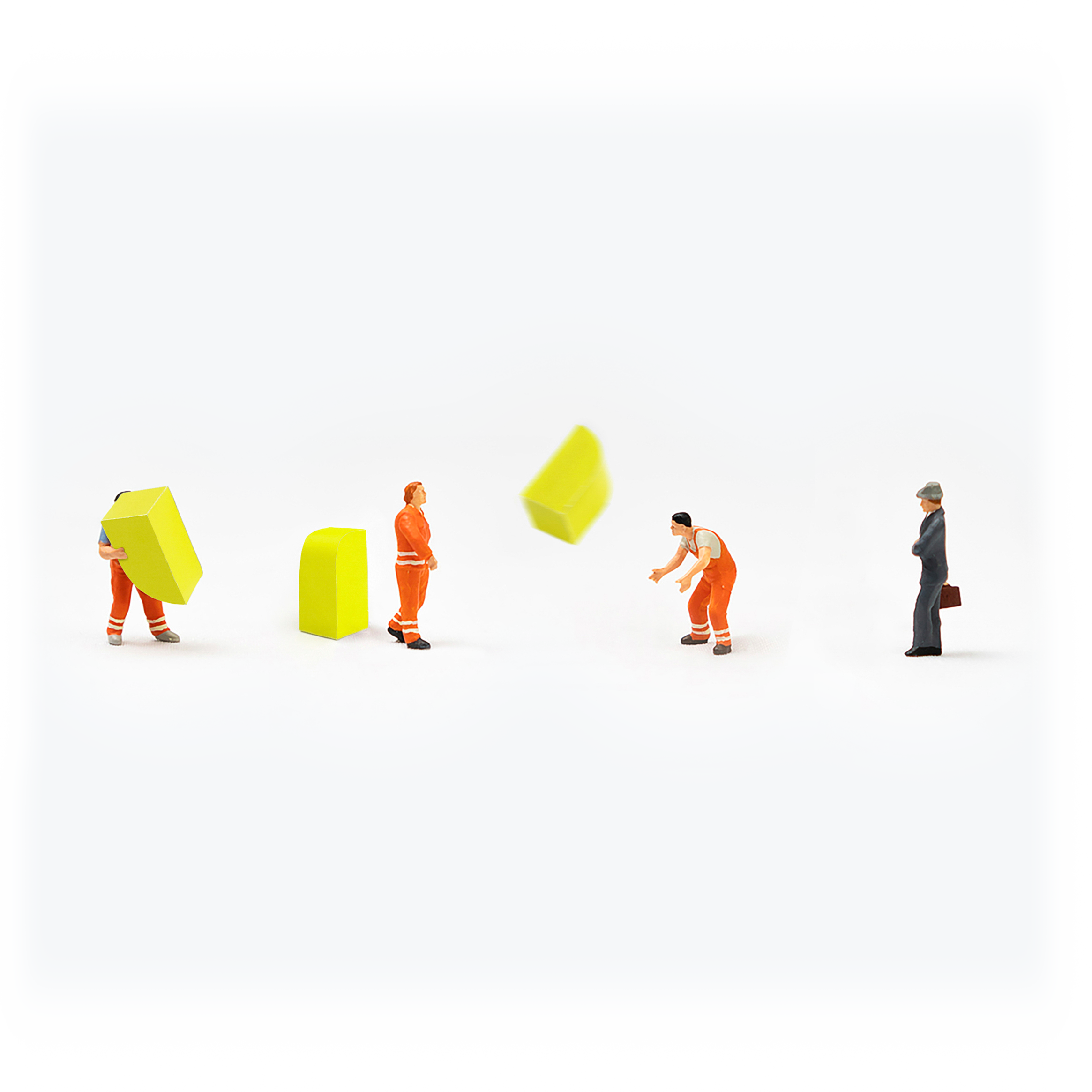 Help your franchisees recruit, without impacting their business
Recruitment is key to the success of your franchisees but they have difficulty finding the time for this aspect – however important it is – and this is reflected in performance.
Offer them a user-friendly tool that is designed for use by operations managers and can be used to post listings and process applications in next to no time. And to top it off… With DigitalRecruiters, every franchisee can showcase their business, staff team and location to boost the attractiveness of its job vacancies.