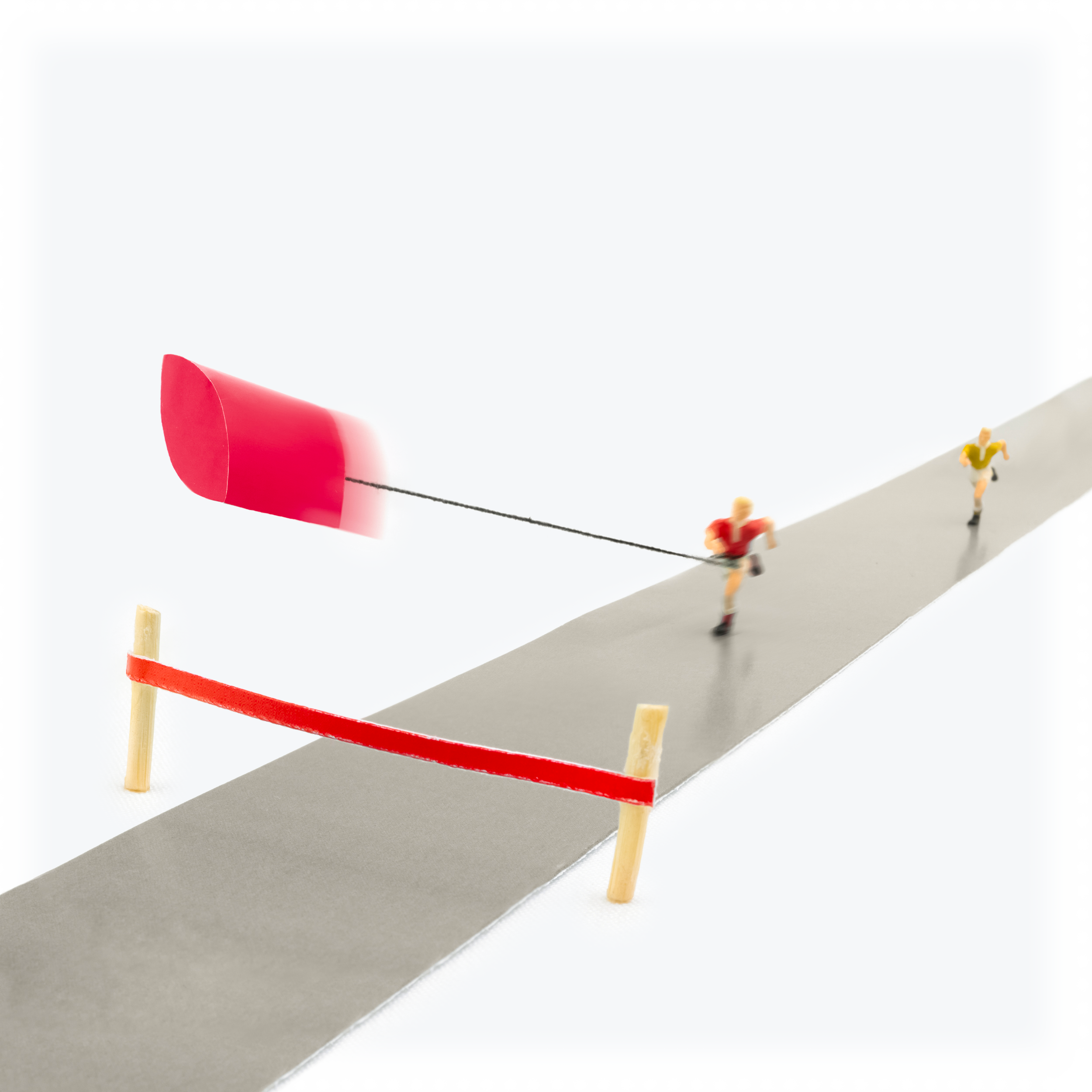 Gain favour from candidates. Stand out from your rivals.
Do you face competition from rivals to recruit the best talent?
With DigitalRecruiters, you can promote yourself as an employer and stand out in the job market, with manager messages, staff and workplace photos, occupational videos and staff testimonials.
By customising job vacancies, you give candidates a feel for the job and stand out from your competitors.